Life changing earrings.
Designer earrings inspired by women we'll never forget, with profits going to women we need to remember.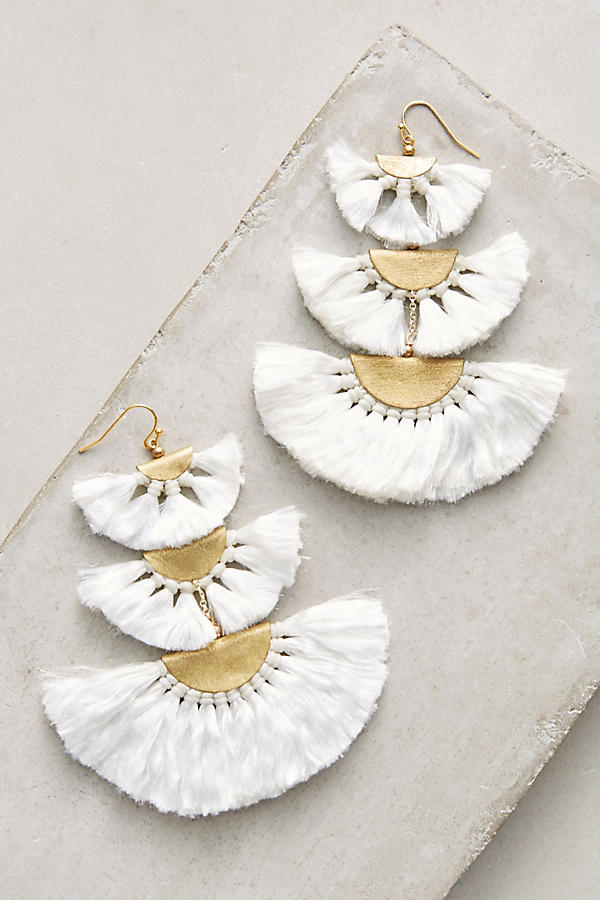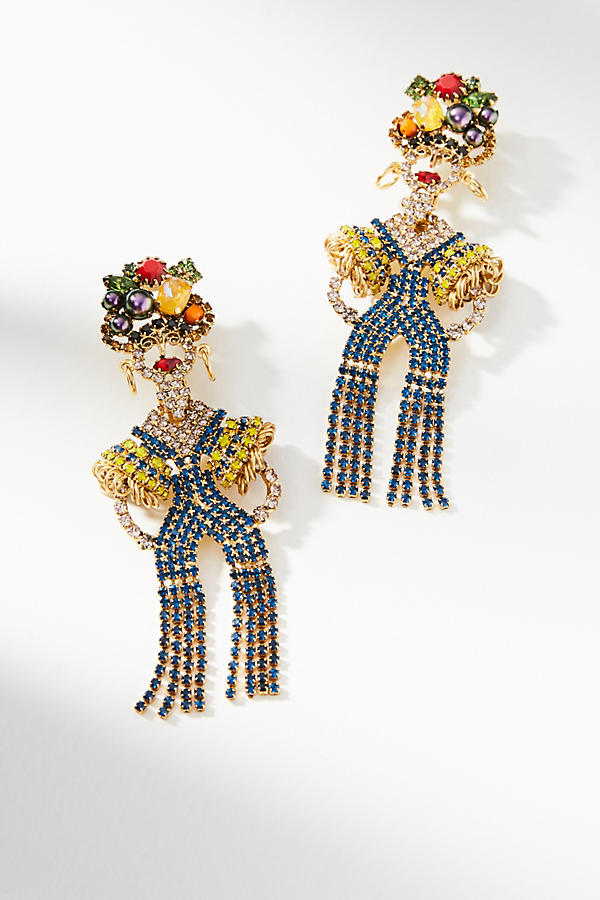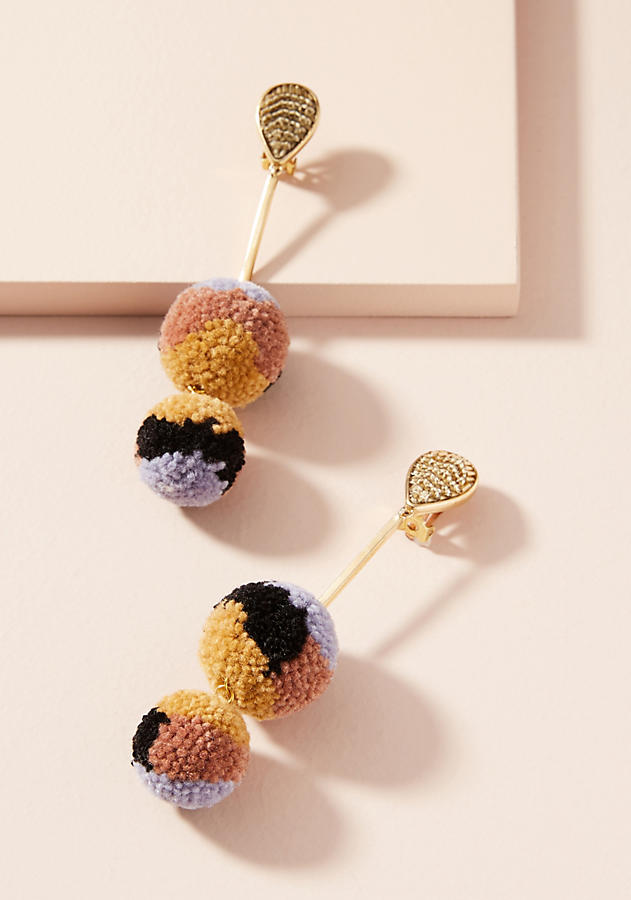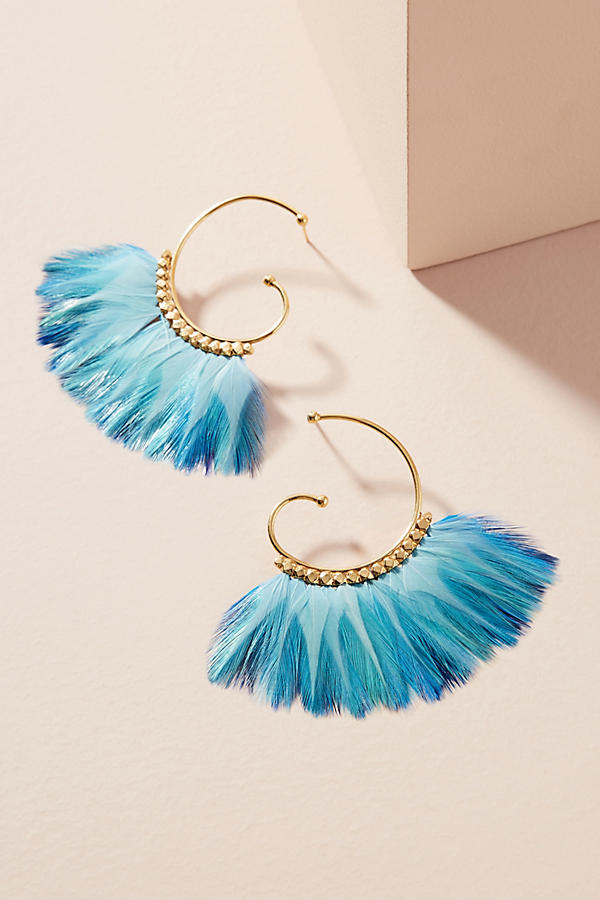 Honey & Human is a marketplace for women who want to help other women.
Each pair of earrings on Honey & Human have been carefully designed to emanate the qualities

Profits from these earrings will directly contribute to causes that affect women globally.
"Through careful design, the earrings will manifest whatever energy that the individual is craving"
— Rosa-Clare Willis
The idea is for women to use their individual beauty to contribute consciously to the world, and not just to their own social status. I want people to start thinking less about their own profiles and more about how what they choose to wear their bodies can help make the world a better place, particularly for women.
The earrings will be designed to manifest the qualities and energy of empowered women in history and today. Imagine earrings that emanate the qualities of Frida Kahlo or Lena Dunham just when you need it the most.
When you wear these earrings, not only are you pledging to the Honey & Human sisterhood you are channeling the ultimate alter ego. There will be 7 earrings that represent 7 important women. When you purchase the earrings you will be able to also add on a hand painted portrait of the woman who inspired them.
64%
Of people with eating disorders are female
1/ week
1 woman per week is killed in Australia from a current or former partner
18.2%
Women earn an average of 18.2% less than a man in Australia.
How are they 'life changing?'
30% of all profits will be donated to the cause of your choosing. These organisations haven't been decided on yet (so of you've got a charity in mind email me!) At the moment, we are thinking:

1. The Butterfly Foundation (Eating disorders)
2. White Ribbon (Domestic Violence)
3. Freedom Hub (Human Trafficking)
4. One Girl (Global female education)

Every time you make your purchase you will get to choose which organisation you want to donate your profits to. You'll receive a unique tracking code, so you can see exactly how your contribution is affecting the cause.
Empowered earrings are coming.